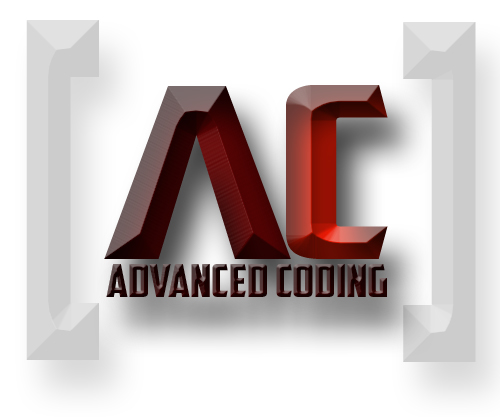 Introduction to Game Development in JavaScript and HTML5
Advanced Coding Class starting Thursday May 9th – 3.30pm -5pm – and every following Thursday until end of Term 2.
Learn how to program the HTML5 canvas element to create 2D animations, set up keyboard and mouse events and use collision detection to create a simple game.
This course also teaches the basics of JavaScript's object-oriented model and lot of practical trigonometry!
Some knowledge of coding preferred. Suitable for students who have already completed Code Club.
Course Cost: $30pp