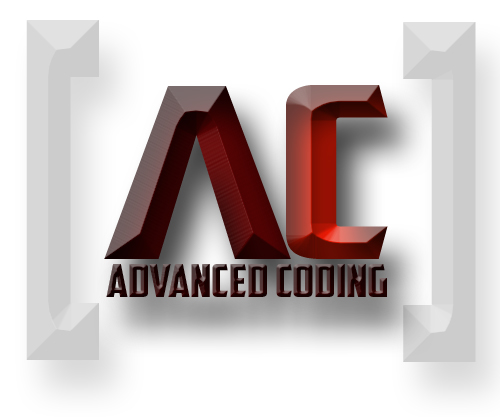 Introduction to IoT (Internet of Things)- Coding Hardware with Python & Raspberry Pi
Starting on Thursday 6th August 2020 from 3.30pm to 5pm – then every Thursday, until end of Term 3.
An introduction to the Python programming language learning to program a Raspberry Pi (No previous knowledge or experience of Python necessary).
Advanced Coding is for those having already completed Code Club or other previous coding experience.
Parental Permission form to register for Techspace Advanced Coding
MUST BE COMPLETED BY A PARENT OR GUARDIAN