Images from the West Coast Activator weekend – courtesy of Katabatic Creative – www.katabatic.co.nz
---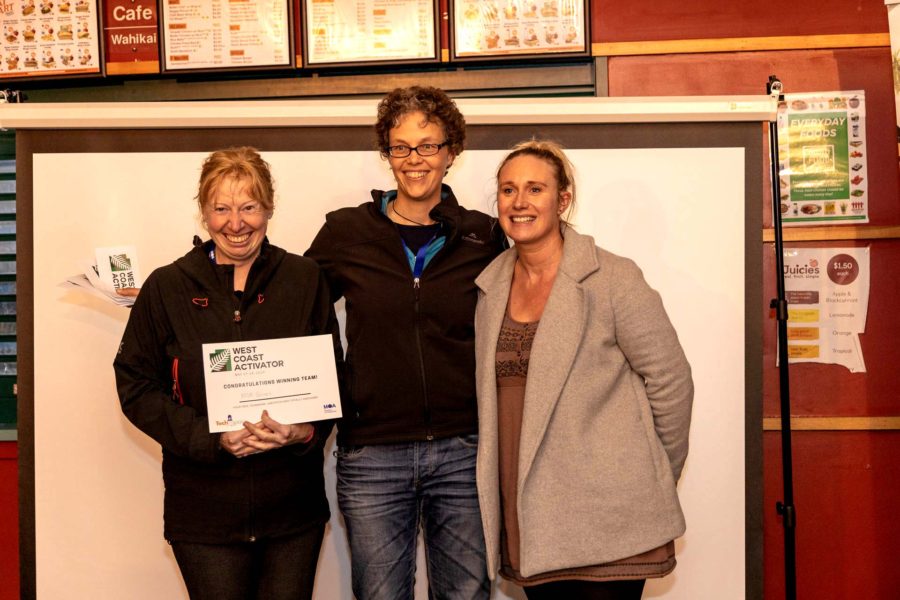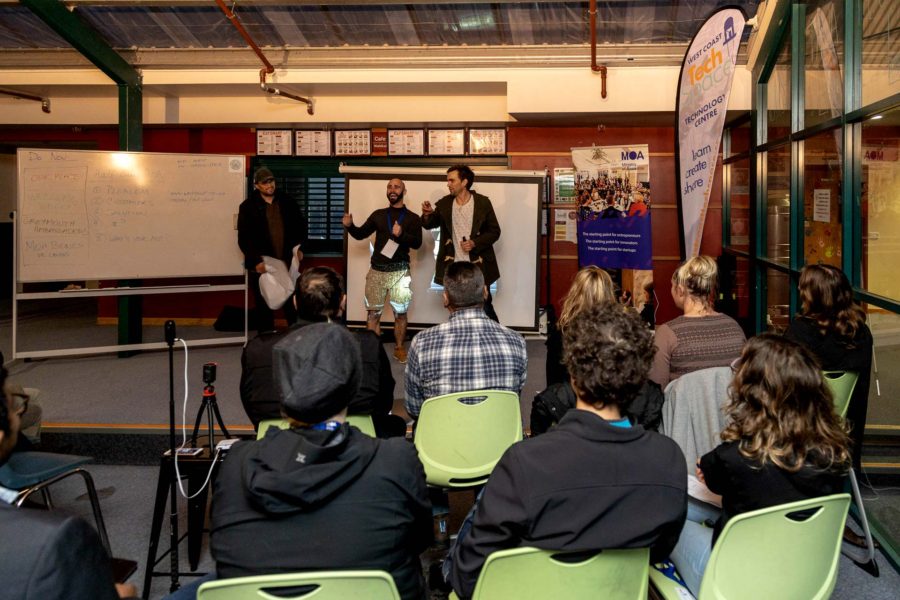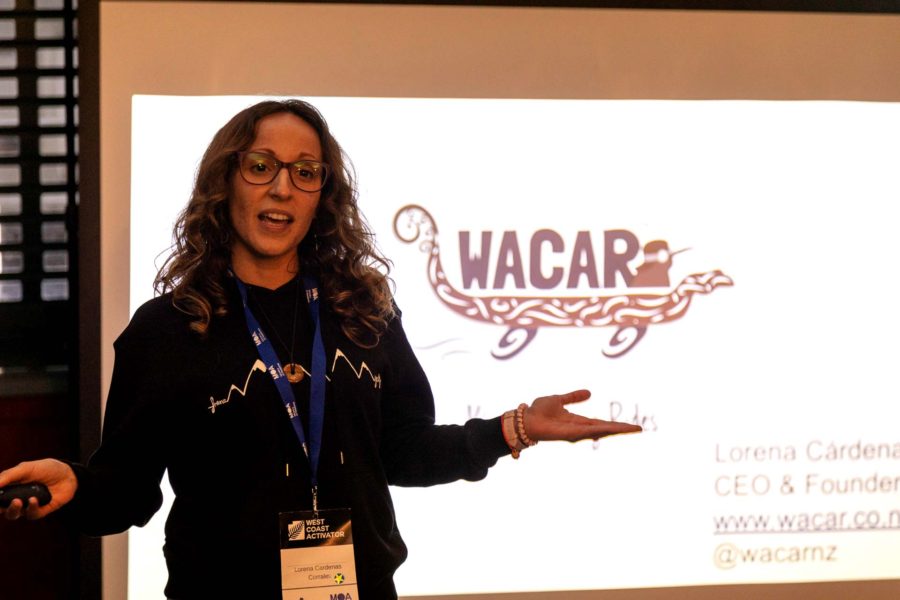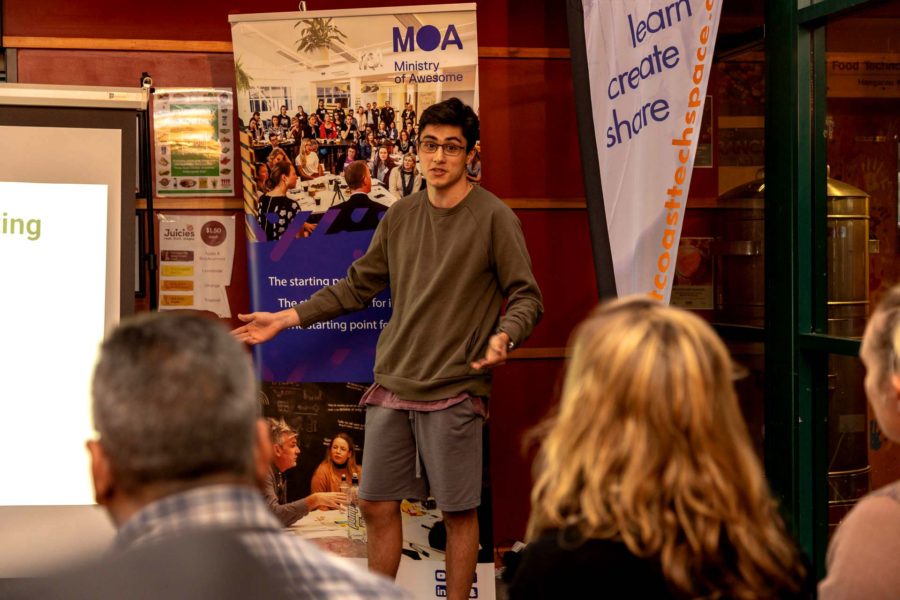 ---
Calling all innovators, leaders, changemakers, problem solvers, startups, techies, and entrepreneurs!  If you're a passionate and dedicated Coaster with the desire to see our region grow then have we've got just the challenge for you!
The West Coast Activator is an idea incubation event where you will be challenged to work in teams to come up with innovative, tech inspired solutions that will encourage visitors to spend more time and money in our beautiful corner of NZ.  This is a West Coast version of a sort of 'Startup Weekend' and there is no such thing as a bad idea but all sorts of upside in making that idea into a reality.
We'll have the whole startup activation crew from Ministry of Awesome and West Coast Tech Space on hand as well as experienced mentors, keynote speakers, and friendly facilitators all there to help the ideas and solutions flow.  There will be heaps of coffee and snacks to keep your energy flowing as well so get set for some fun, some challenges, and some great networking.
The West Coast Activator challenge takes place in Greymouth from Friday, 17 May at 6PM through to the final presentation on Sunday, 19 May at 5PM.
Any and all early adopters and changemakers who are passionate about the future of the West Coast tourism industry are invited to take part in what will be an absolutely unforgettable weekend event!
Why should you attend?
–  You'll be surrounded by our region's smartest and most passionate citizenry.
–  You'll collaborate, network, and problem-solve alongside city leadership.
–  You'll make amazing new connections and deepen existing ones.
–  You'll have a blast and make a difference at the same time.
Get inspired, get involved, and get registered fast for this FREE event as spots will sell out!
Registration closes Tuesday, May 14th at 5 pm.
Weekend schedule 
Friday 17th May
4.45pm Registration opens
5.30pm Event starts- Information session, teams formed and ideation begins
8pm Finish for the evening
Saturday 18th May
7.30am Doors open – Ideation continues. Mentor session, half-baked pitch
8pm Finish for the evening
Sunday 19th May
7.30am Doors open
3.00pm Submit ideas
5.00pm Presentations
6.30pm Event ends
You will be well fed over the weekend but you will need to bring along a few things.
1. Your own device to work off along with a charger.
2. Drink bottle
3. Pens
**Please note that if you already have an idea and are part of a team please register using the team ticket option**