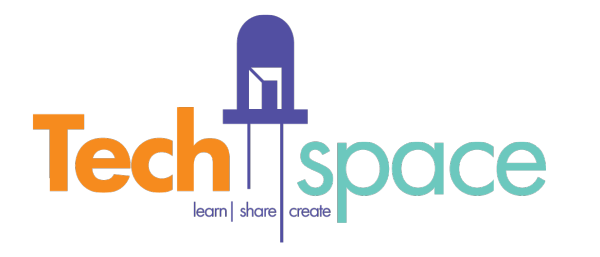 Welcome to Techspace, a community technology centre for West Coasters!
Located upstairs at the Regent Theatre complex on Mackay St, Greymouth, Techspace will provide coasters the opportunity to access some the latest technology! From Ultrafast broadband to 3D printers to the latest in arduino's, there'll be something there for you!
Techspace will provide West Coasters of all ages access to a wide range of technology, tools and software to turn their ideas into reality and to encourage coasters to become tomorrow's creators and innovators.
Checkout the list of upcoming workshops…. check often as new workshops will be added!